Nephrology is the branch of medicine that deals with the disease of the kidneys which are responsible for filtering out waste products in the body.  Renal Care Consultants focuses on the care of patients with kidney disease and hypertension. Our skilled team of Nephrologists offer a comprehensive list of clinical services.
Nephrology Consultations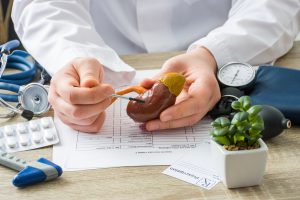 Patients are generally referred to our clinic for the treatment and management of kidney disease in the setting of diabetes mellitus, hypertension and/or inflammatory diseases of the kidney (such as systemic lupus erythematosus or SLE).
Referrals are also made for acute and chronic kidney disease or failure and their associated complications: volume overload and other states of excess fluid accumulation (called edematous), anemia, hypertension and/or electrolyte imbalances.
During an initial consultation, our Nephrologists will review the patient's medical history, perform an exam and ask further questions for clarification.  After obtaining specific information such as weight and blood pressure, he/she may order urine, blood tests and imaging (ultrasound) to more accurately assess kidney health.
Chronic Kidney Disease (CKD) Management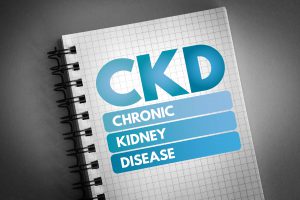 After a patient is diagnosed with chronic kidney disease (CKD), our Nephrologists will regularly monitor kidney function to reduce complications and slow the progression of the condition that may lead to kidney failure.  This may involve adjusting treatments, medications, and diet as changes in kidney function occur.
End Stage Renal Disease (ESRD) Requiring Dialysis Treatment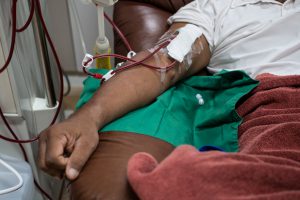 Patients diagnosed with End Stage Renal Disease (ESRD) often require dialysis in order to sustain kidney function.  Our Nephrologists work with our patients to select, monitor and manage the chosen dialysis method.  Dialysis options include in-center hemodialysis, home hemodialysis, nocturnal hemodialysis and peritoneal dialysis.
If the patient is a potential candidate for kidney transplantation, early evaluation and timely referrals are also critical steps monitored by our team.
Long Term Care After Kidney or Kidney-Pancreas Transplant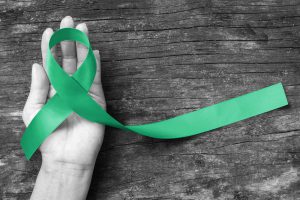 When a patient undergoes a kidney transplant, careful monitoring of kidney function is paramount.  Our Nephrologists work diligently to improve long-term outcomes and reduce complications by coordinating with transplant centers, adjusting anti-rejection medications, monitoring kidney function and treating complications and associated medical problems.
Comprehensive Evaluation & Treatment of Hypertension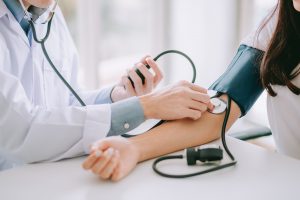 Maintaining a healthy blood pressure reduces the risk of kidney disease as well as death from stroke and heart disease. Our Nephrologists work with patients suffering from hypertension using a multi-dimensional approach which may include medications, dietary recommendations, and exercise regimens.
Evaluation & Treatment of Kidney Stones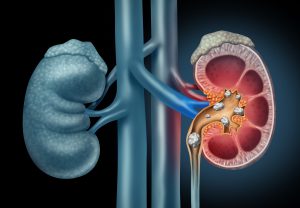 It has been shown that patients who form kidney stones can be at risk for developing stones again in the future. Although the surgical removal of stones (called lithotripsy) often provides quick pain relief, on-going medical evaluation and risk control are vital in preventing new stones from forming.